Camp Leatherbacks - Summer '23!
July 3 - July 28, 2023
9:15 am - 3:15 pm, M-F
​$2000 for 4 weeks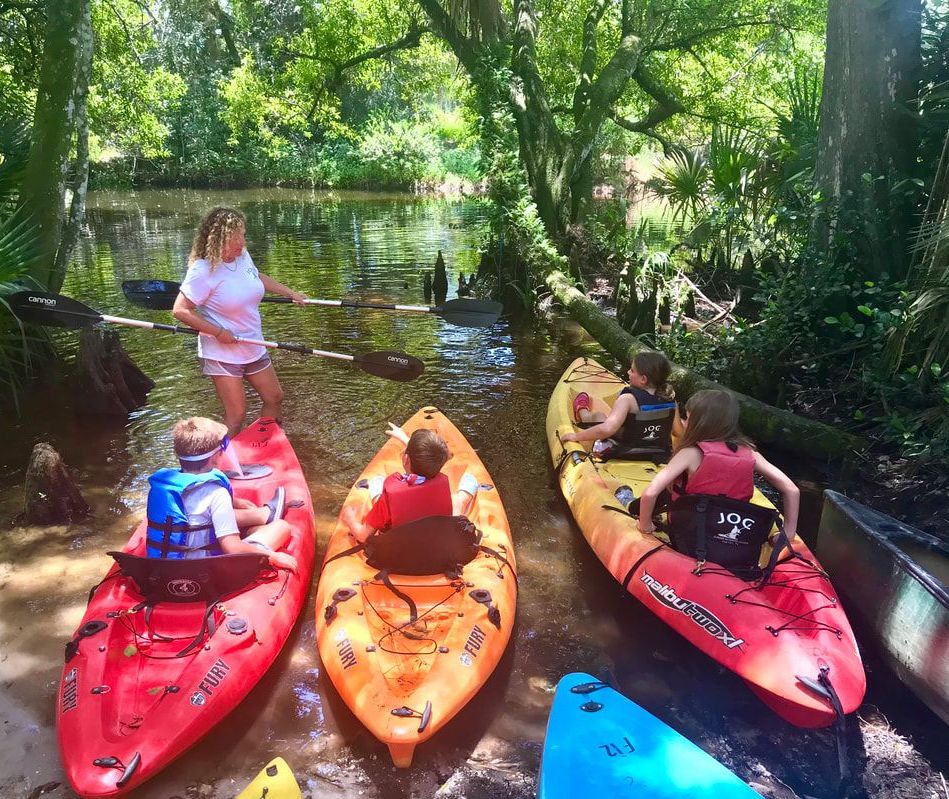 Afternoon Summer Fun!
Camp wouldn't feel like camp without our afternoon adventures.
​Beach play, gigantic swimming pools with high dive boards, kayaking, snorkeling, paddleboarding....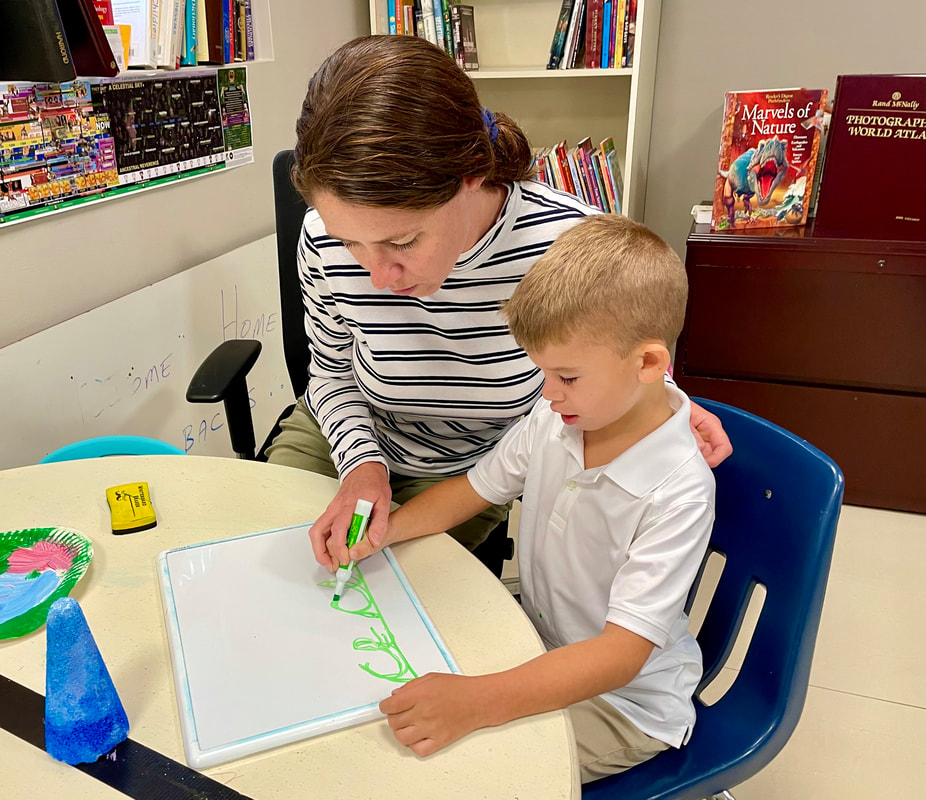 1:1 Orton-Gillingham Tutoring
In the mornings, campers receive daily, 1:1 Orton-Gillingham tutoring, small group Multi-Sensory Math, and a Reading Comp/Writing Class designed for dyslexic learners!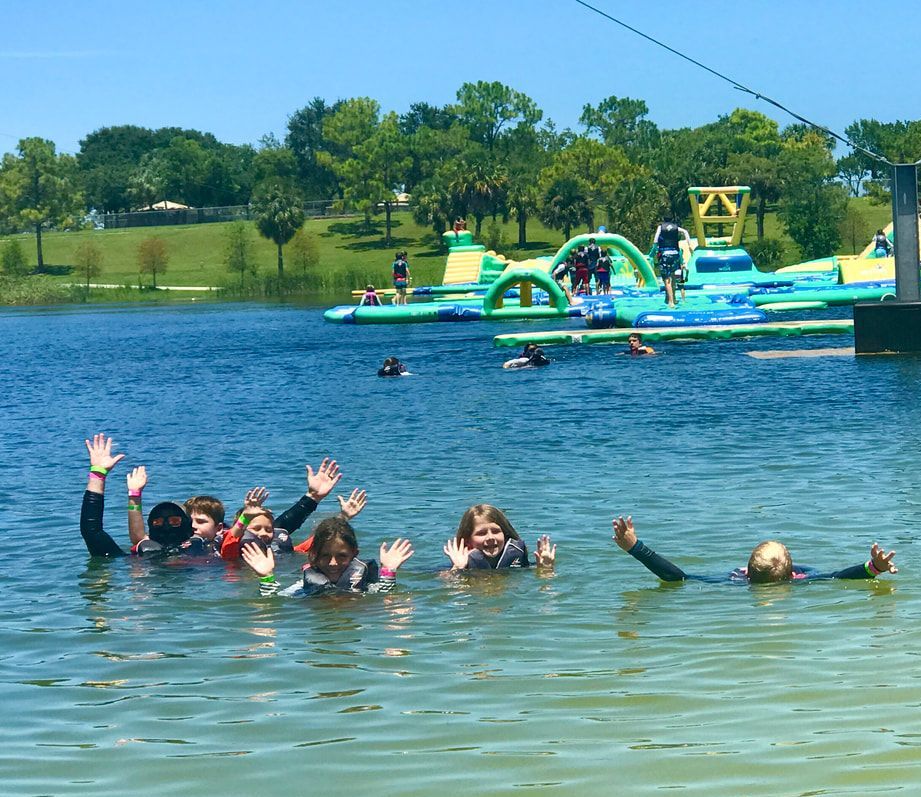 Fridays at Shark Wake Park
Every camper's favorite afternoon is our Friday trip to Shark Wake Park!